Education Path
Thank you for reading this post, don't forget to subscribe!
How Many People Get An Education?
You have chosen the education path. A path that has become increasingly popular over time. Since 1940, the number of adults 25 or older with a bachelor's degree or higher has risen from 4.6% to 42%. That is a huge jump with a lot of factors in play which we will explore later in this series. To put it in perspective, in 1940, 56.7 million people in the United States had less than a high school degree,14.6 million reported having a high school degree or some college, and 3.4 million reported having a bachelor's degree or higher. In contrast, in 2021, 20.1 million had less than a high school degree, 119.5 million had a high school degree or some college, and 85.0 million reported a bachelor's degree or higher. Even accounting for population growth, we can see a shift towards education as a priority.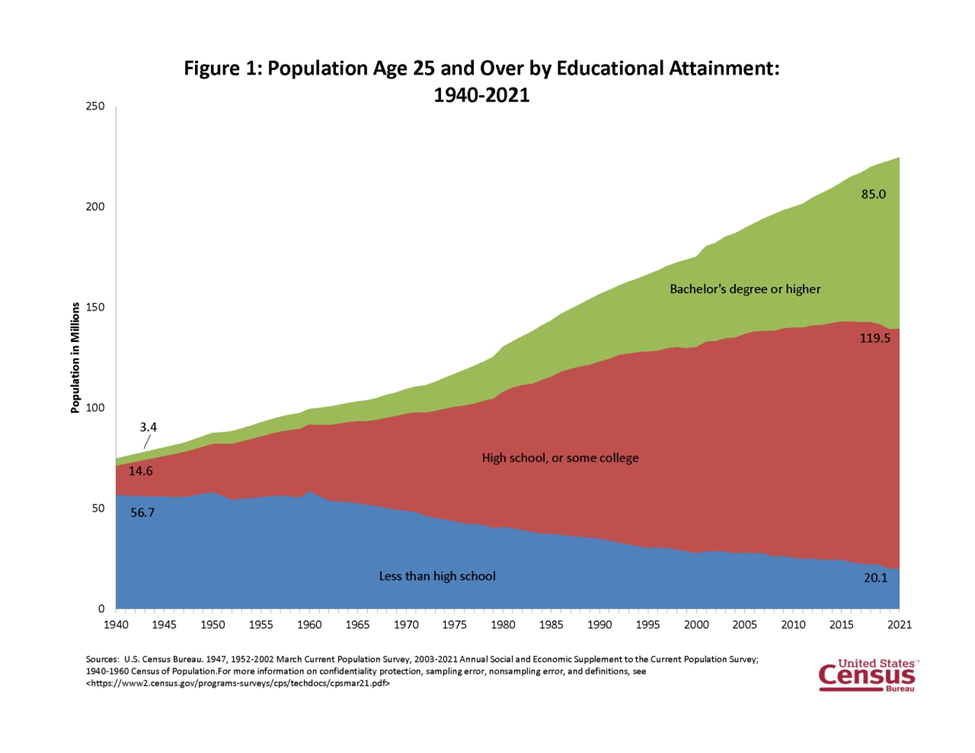 Race/Ethnicity and Gender Still Have A Statistically Significant Effect On One's Level Of Education
When we break down these numbers to account for race/ethnicity and gender, we see an increase in bachelor's degrees within each group although race/ethnicity and gender do still have a statistically significant effect on one's level of education. White Americans make up 72% of degree holders. While Black, Asian, Native American, Latino/a, and Other make up 9%, 8%, 1%, 9%, and 2% respectively of degree holders.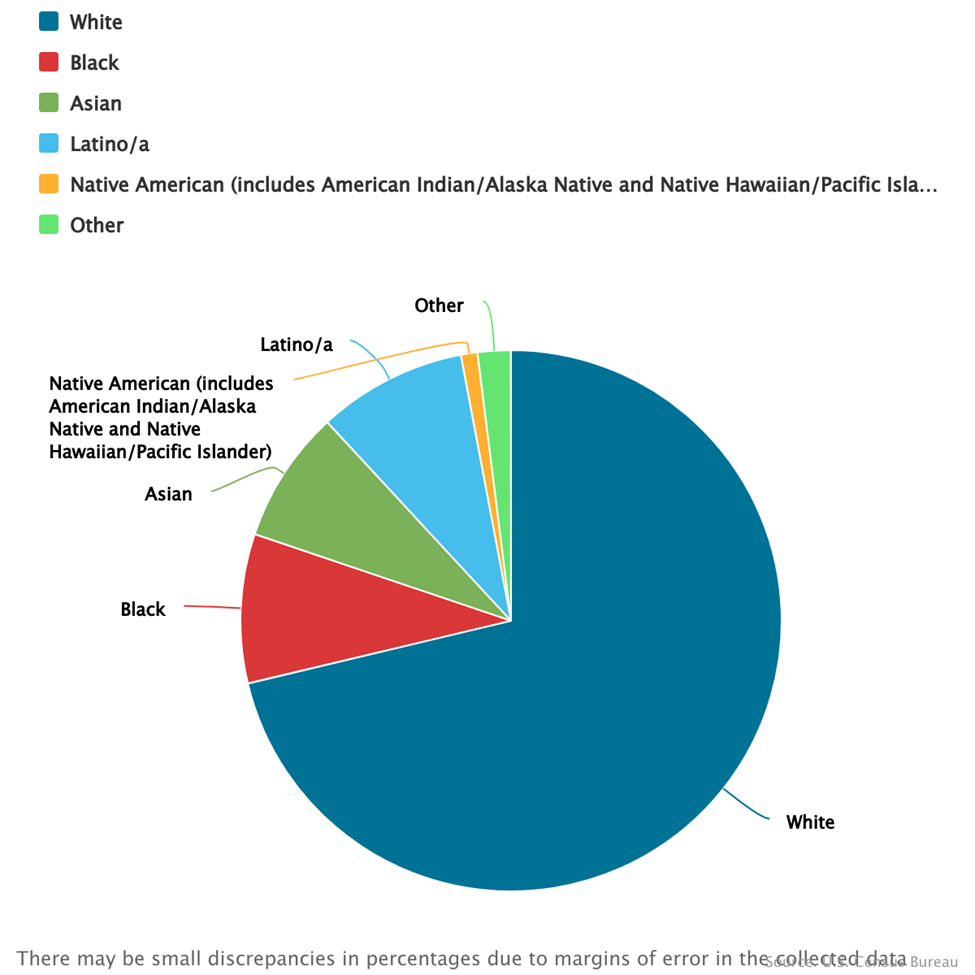 Gender also has a statistically significant role in education level. Women make up 53% of degree holders while men make up 47%.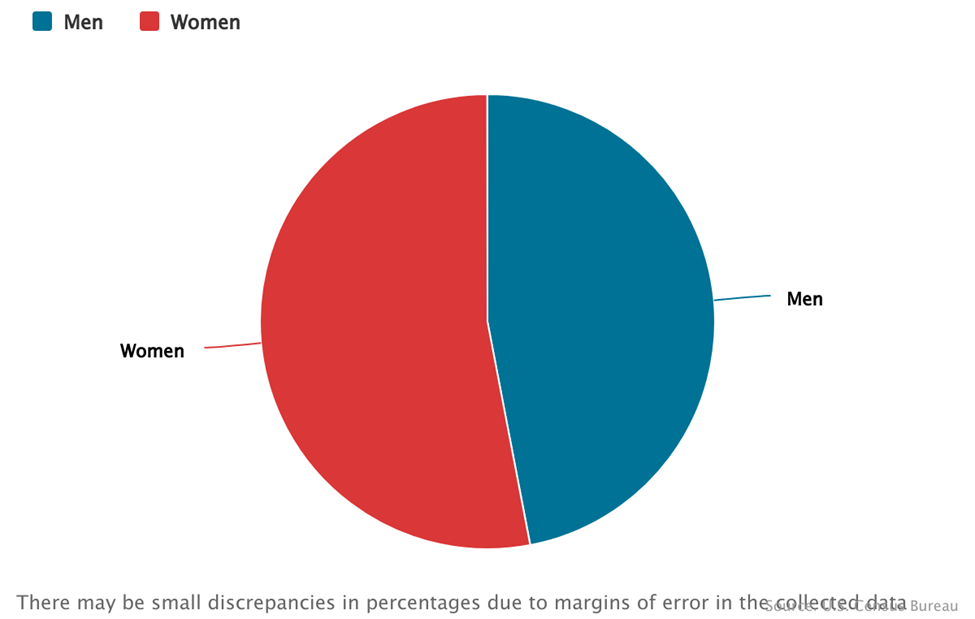 I've Decided To Get an Education. What Now?
College degrees have become the new high school degree. The de facto requirement for your "dream job". For the purposes of this article, we are primarily discussing four-year bachelor's degrees. Technical colleges, two-year degree programs, trade schools, and others and their individual merits will be explored in additional articles.
Now that you have decided to embark on the journey that is the education path. What are the next steps you need to take?
There are two primary schools of thought for this. One option is to decide what degree interests you the most and make your college selection based on that degree. Another option is to find a school with a lot of options and spend the first semester or even the first year working on any general education requirements.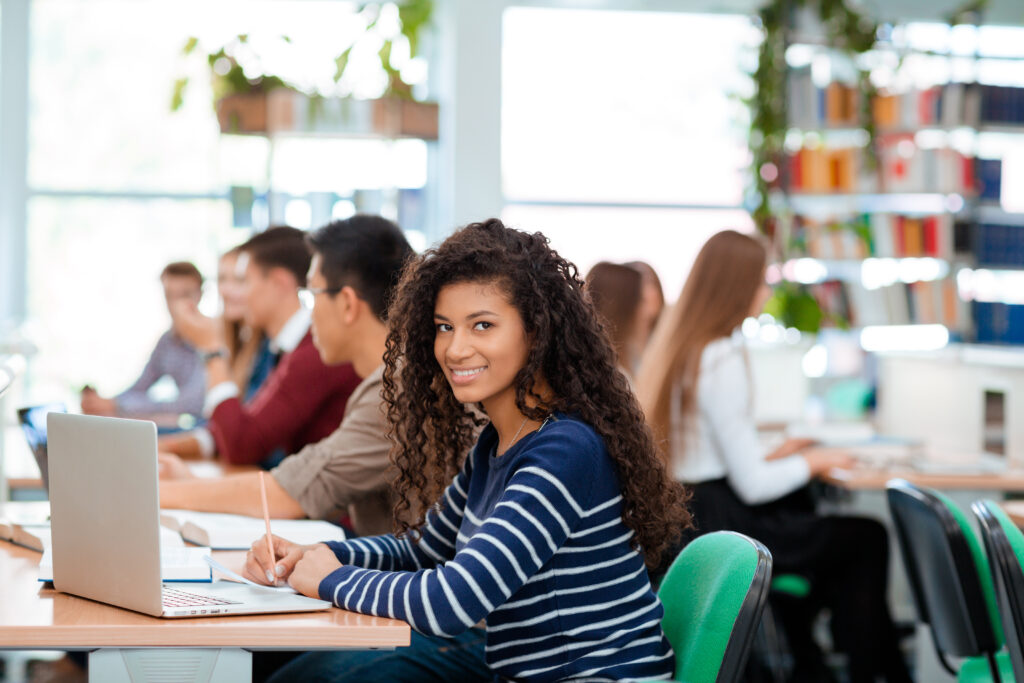 Deciding between these two options depends entirely on you. Have you dreamed about one career for your entire life? Do you have no idea what you want to do or do you think you might change your mind? I have many friends that went to college specifically for education, but quickly realized that they hate children and had to choose a new major. By choosing a school that had enough degree options, they were able to choose another major without significantly impacting their degree completion time.
Financing Your Education Journey
The next thing to consider is financing your collegiate journey. Apply for as many applicable scholarships as possible. Your guidance counselor, if you have a good guidance department in your high school, should help you with this. Not all guidance programs, however, are good or even adequate. In those circumstances, Google is your best friend. If you are based in the United States, filling out the FAFSA will determine how much federal aid you qualify for and how much you many need to find additional scholarships, a beloved rich aunt, or take out in loans. This process of convincing children to take out hundreds of thousands of dollars in loans in order to succeed at life is ethically questionable and often-predatory. We will explore this later in the series.
How Do I Pick A University?
The next step is to find a college/university. It is best to have an idea of how much you can afford to spend on your education before getting your heart set on a certain institution. When looking at colleges, consider what you want to get out of your education. Physically visiting the college/university is strongly encouraged to determine whether the environment is one you would like to live in for four years of your life. The degree is not the only thing to consider. Do you want to play a sport whether collegiate or intermural? Do you want to join a sorority/ fraternity? Most colleges have many opportunities to join groups and clubs. The difficult thing is not overcommitting yourself to the point of negatively impacting your studies.
Will My Application Be Accepted?
Another thing to consider when selecting a college/ university is admission rate. Or, to put it bluntly, the likelihood of acceptance. College applications often have a fee, the amount of which may vary. Consider the admission requirements and how much you match those requirements. It is important to consider that over 60% of for-profit college accepts 75% or more of applicants. This does not mean that your application is guaranteed to be accepted, but it should help take a weight off your shoulders.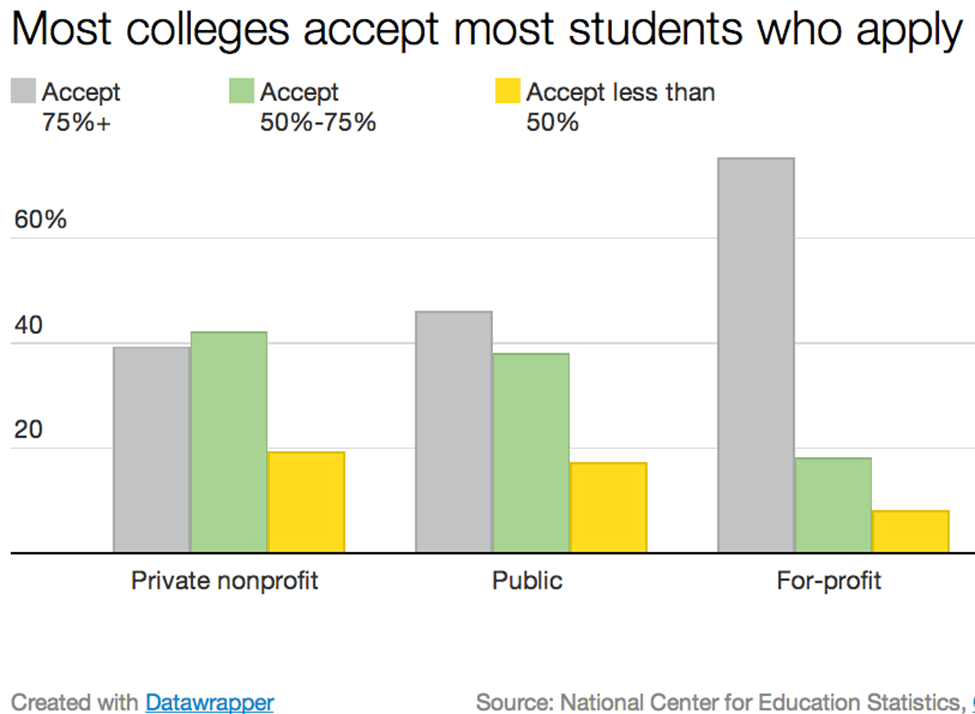 Most college applications also consist of an essay portion. Later in this series, we will explore how to write successfully with applications for college admittance, the professional world, and more.
Conclusion
As mentioned in Life Is A Board Game: Career Path, higher degrees are associated with higher salaries. However, the amount of debt that is often accrued during this process is an important thing to consider before taking the education path. Many debt forgiveness programs are deceptively complicated and difficult to take advantage of.
Many are able to either delay their college education until it is more financially feasible or to work while going to college to cover the costs. These are deviations of this path to consider. It is not necessary to take this path immediately after high school. Don't feel like you need to rush things. The colleges will still be there when you decide.