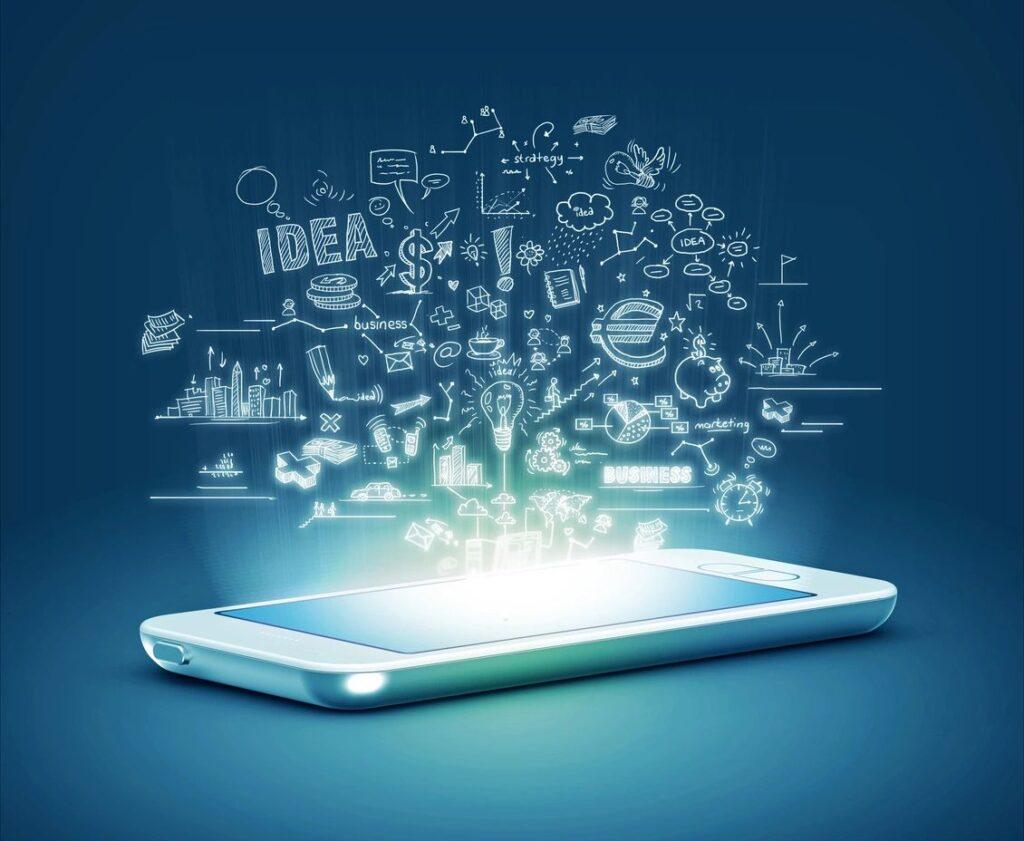 Whether you use an iPhone or an Android, the amount of finance apps can be overwhelming. Which ones should you download to help you reach your first million dollars, and which ones just aren't worth it? Let's breakdown the top nine free apps on both platforms.
Thank you for reading this post, don't forget to subscribe!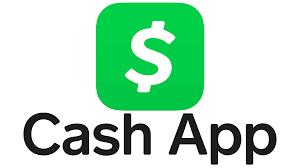 #1 Cash App
Cash App is the number one free finance app on both platforms. It is popular due to its ease of use in transferring money from one person to another. The ease of use and ease in setting up an account are the source of the controversy surrounding this app. A recent Hindenburg report stated, "Former employees estimated that 40% to 75% of accounts they reviewed were fake, involved in fraud, or were additional accounts tied to a single individual." This greatly increases your likelihood of being scammed while on this app. In addition to the high potential of fraud, the app is not covered by the FDIC which limits your ability to recover funds.
Final determination: This app can be a great option for a lot of people. We, personally, cannot recommend it due to the high volume of fraud.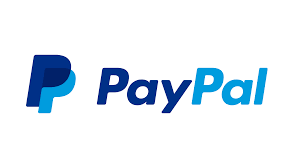 #2 PayPal
PayPal is the number two free finance app on both platforms. It is easy to set-up an account and easy to send and receive payments through PayPal. There are no fees to send money to friends and family, but there is a fee for business transactions and a fee for instant transfers. A huge pro with this app is that it encrypts your bank and credit card information. Another pro is that the app has additional security and fraud prevention, and if a transaction turns out to be fraudulent, they can help you get your money back.
Recommendation: PayPal can be a great option. The additional security helps you send money to family and friends with confidence. For businesses, however, the extra fees can cut into potential profits.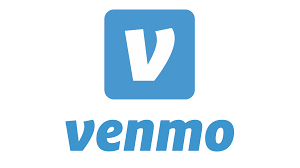 #3 Venmo
The Venmo app is similar to Cash App and PayPal in that it is a money transfer app. It has similar fees to PayPal for instant transfers and with using a credit card instead of a bank account. According to Investopedia, "Venmo has been criticized for its security, slow customer service responses to breaches, and failure to protect users' privacy." The article goes on to advise that Venmo made changes due to these criticisms and has become safer to use. Like with Cash App, it is not FDIC insured. It is recommended to keep little to no money in the app to further protect yourself against hackers.
Recommendation: Due to the lapses in security, we would only recommend this app if you take the precautions of not maintaining a balance within the app.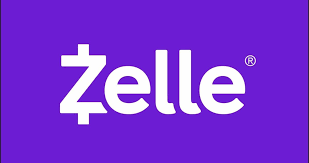 #4 Zelle
Zelle is another money transfer app that is simple and easy to use. There are no fees with Zelle. It is an instant money transfer app, and with this, you may be unable to cancel transactions. This app does not store your personal information and does not have access to your banking details. Instead, a lot of banks partner with Zelle to assist with money transfers. Despite this, there is still potential for fraud. Representative Elizabeth Warren stated in a report, referred to in this NPR article that "fraudulent transactions on Zelle totaled almost half a billion dollars in 2021".
Recommendation: The app sounds great on paper. The instant money transfer option can be great. In the event of fraud, however, it can make recovering funds a longer process


#5 Chime and Capital One
The fifth most popular finance app differs between platforms. On Android, Chime has the fifth spot. On iPhone, Capital One is ranked number five. Let's look at both apps.
Chime is a mobile-only banking service. With this, it is covered by the FDIC. With Chime, you can receive direct deposits up to two days early, earn savings interest, send payments and build credit. It doesn't charge monthly fees, and it offers fee-free overdraft up to $200 to eligible customers. It's best for people who receive direct deposits and don't need to deposit cash often. There are fees associated with out-of-network ATMs. The lack of physical branches can make customer service issues more difficult, and if you like to carry or use cash, then accessing that cash can be difficult.
Recommendation: This app sounds like a great option for those who engage primarily/entirely in digital transactions. One thing to consider, however, is the psychological impact of banking digitally. Statistically, those that use electronic payments are more likely to overspend and to spend compulsively. The act of handing over cash can be a great deterrent to impulse buying. Just keep this in mind to determine whether this app is right for you.
Capital One cards are consistently ranked as some of the best credit cards. If you use this credit card provider, their mobile app is one of the best. The app is free and easy to use. It even allows you to get a virtual credit card number to keep your actual credit card number secure for transactions.
Recommendation: If you have a Capital One credit card, you should definitely have this app. It is a must have for any Capital One user.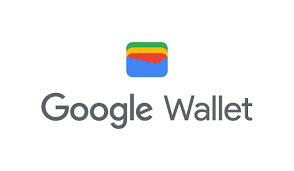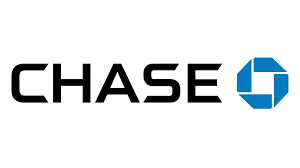 #6 Google Wallet and Chase
Google Wallet is ranked number six on Android. Chase is ranked number six on iPhone.
Despite Google Wallet not being ranked on iPhone, reviews consistently state that the app's features are better on iPhone. The basic features on both platforms are the same. They both store your credit or debit card information on your Google account to make online purchasing easier. The app also allows you to send and receive money with ease. The additional feature that right now is only available on iPhone is a split bill feature which allows you to split the bill with friends and have them pay you back for the bill- without having to do the math yourself. The app also allows you to save tickets and boarding passes to make them easier to access. And you can use it at any retailers that allow tap payments.
Recommendation: The ticket and board pass saving feature is a must have if you tend to go to concerts, travel, or see shows. Having your information saved onto your Google account is a great feature for those that do most of their purchasing online.
Similar to the Capital One app, the Chase app is great for Chase credit card users. Chase credit cards also consistently rank among the top credit cards, and their app has additional features to help you budget and manage your spending.
Recommendation: If you use a Chase credit card, then this app is a must have. Their budgeting and management of spending features are excellent additions to this great app.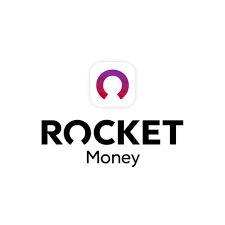 #7 Capital One and Rocket Money
Capital One is ranked number 7 on Android. See above for information on the app.
Please see above for the recommendation determination.
Rocket Money is ranked number 7 on iPhone. It makes cancelling subscriptions easy by finding your subscriptions and allowing you to cancel them through the app instead of having to wait on hold with customer service for 800 hours. It also helps negotiate lower bills, taking a 40% of the annual savings as a negotiation fee. The free version of the app, however, focuses on budgeting. The aforementioned features are only available in the paid version of the app.
Recommendation: In the free version of the app, you just don't have access to the features that make this app great. The paid features may be worth it for you, but solely based on the free features of the app, we do not recommend.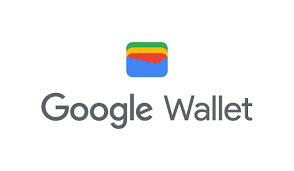 #8 Google Pay and Chime.
Google Pay has become Google Wallet. If you had a Google Pay account, you were automatically updated to Google Wallet. This app is described above.
Please see above for recommendation determination.
Chime was ranked number five on Android. See above for the app information.
Please see above for recommendation determination.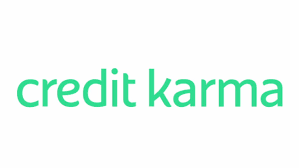 #9 Intuit Credit Karma
Credit Karma is ranked number nine on both platforms. This app is used to monitor your credit score. It keeps track of both TransUnion and Equifax. It allows you to get your credit score and credit report for free. Additionally, it lets you know when there are an inquiries or important changes to your credit report. There are ads on Credit Karma, but this keeps the app free. The app shows you how your credit score is calculated and gives you tips to help improve your score. It also has identity monitoring which lets you see if your information showed up on data breaches.
Recommendation: This is a great app, however, the addition of the ads for recommended add-ons can be distracting and can encourage getting more and different credit cards. The app itself is great, and we definitely recommend it. If you tend to fall prey to peer pressure, even through an app, then it may not be a good option for you.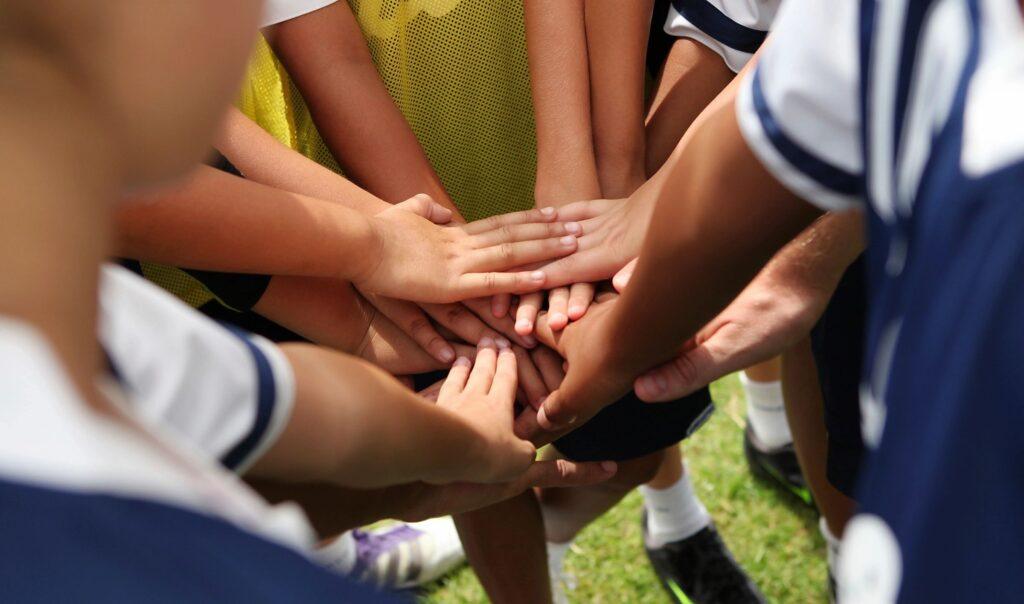 There we go. Those were the top nine free finance apps on iPhone and Android. Do you have any of the apps? Is there an app you thought should have made the list? Let us know in the comments. And don't forget to subscribe to be notified about the latest articles.